Dramatically Repair and Reverse Facial Signs Of Aging
As we age, we lose about 1% of our collagen each year after the age of 20. Skin also starts to lose elastin, an essential protein that provides skin with the ability to stretch and "snap back." In addition to collagen and elastin loss, environmental and lifestyle factors all contribute to signs of aging that cause deeper textural issues like fine lines and wrinkles as well as surface issues like uneven tone and texture. Franklin Skin and Laser is excited to offer the Plasma Pen to our clients that are concerned with smoothing wrinkles, skin tightening and overall dermal rejuvenation. This non-invasive, non-surgical treatment is an advanced option for clients looking to dramatically repair and reverse facial signs of aging.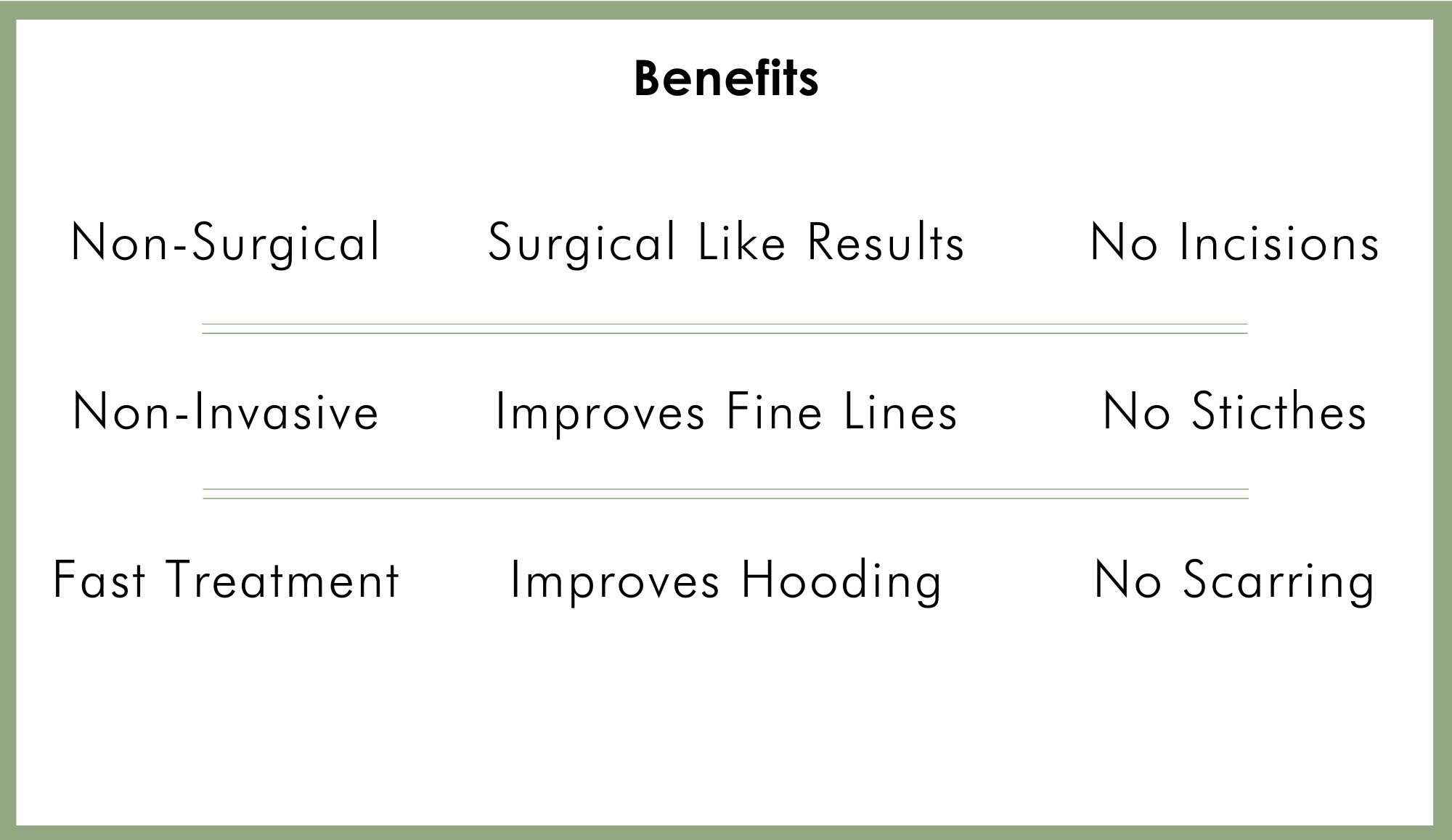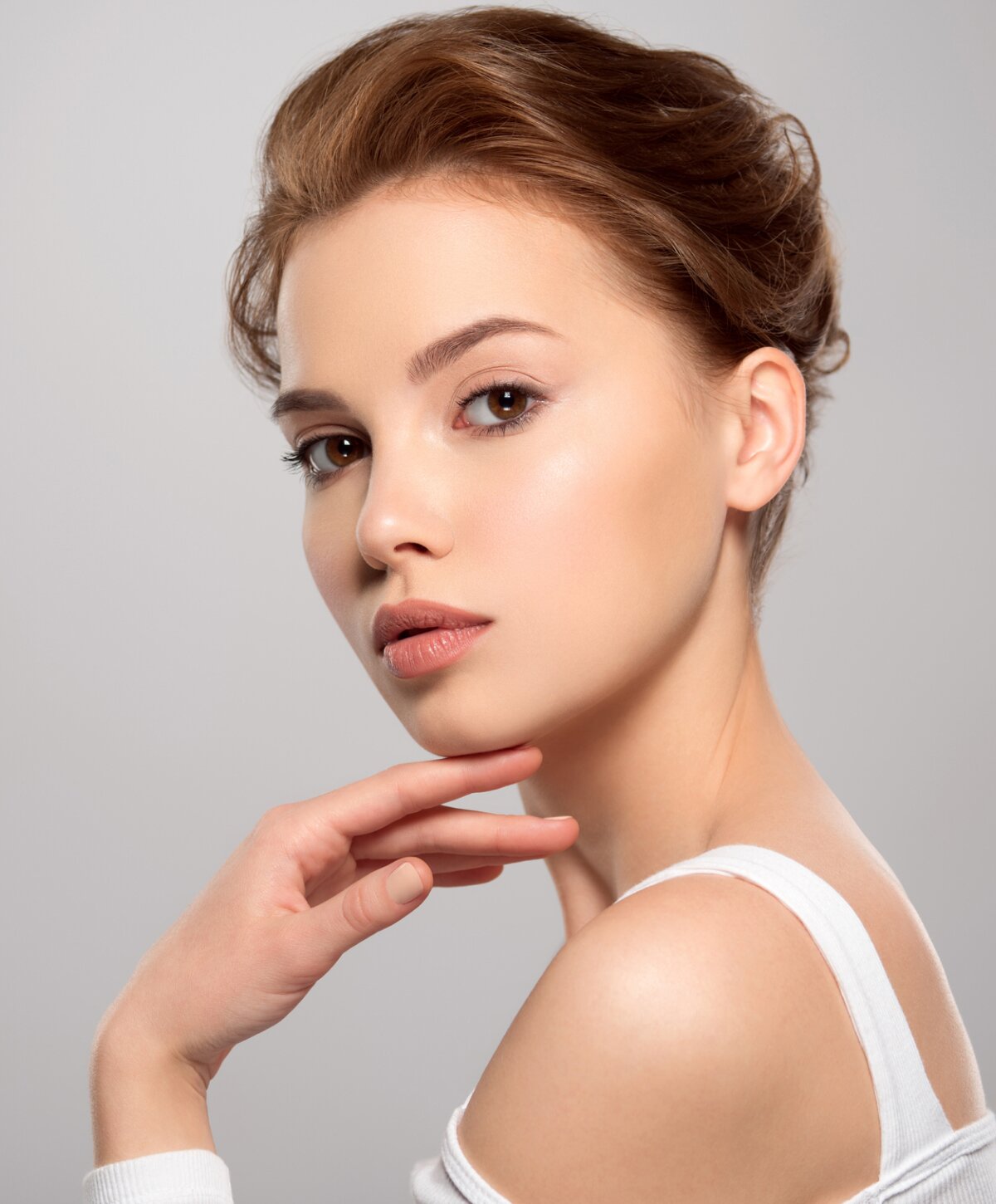 Immediate Tightening
What Could I Expect From The Treatment?
Our Franklin Plasma Pen can be used for a multitude of concerns ranging from general signs of aging to dermatological conditions like skin tags and sebaceous hyperplasia. Patients will typically see immediate tightening with continued improvement over the next three-six months in the appearance of lax skin as collagen rebuilds.
Maximum Comfort
Is It Painful?
Fibroblasting is a tolerable treatment. Our clinician applies a topical numbing cream before the procedure to ensure maximum comfort for the client. Pain level is different for everyone, and some areas of the body may feel more sensitive than others. For some areas injectable anesthesia is required.
How Long is
The Treatment?
Depending on the area or concern being treated, clients can expect a treatment from 20-40 minutes. Prior to this topical anesthetic cream will sit for a minimum of 60 minutes. The client is able to relax in one of our brand-new treatment rooms while the topical numbing begins to work.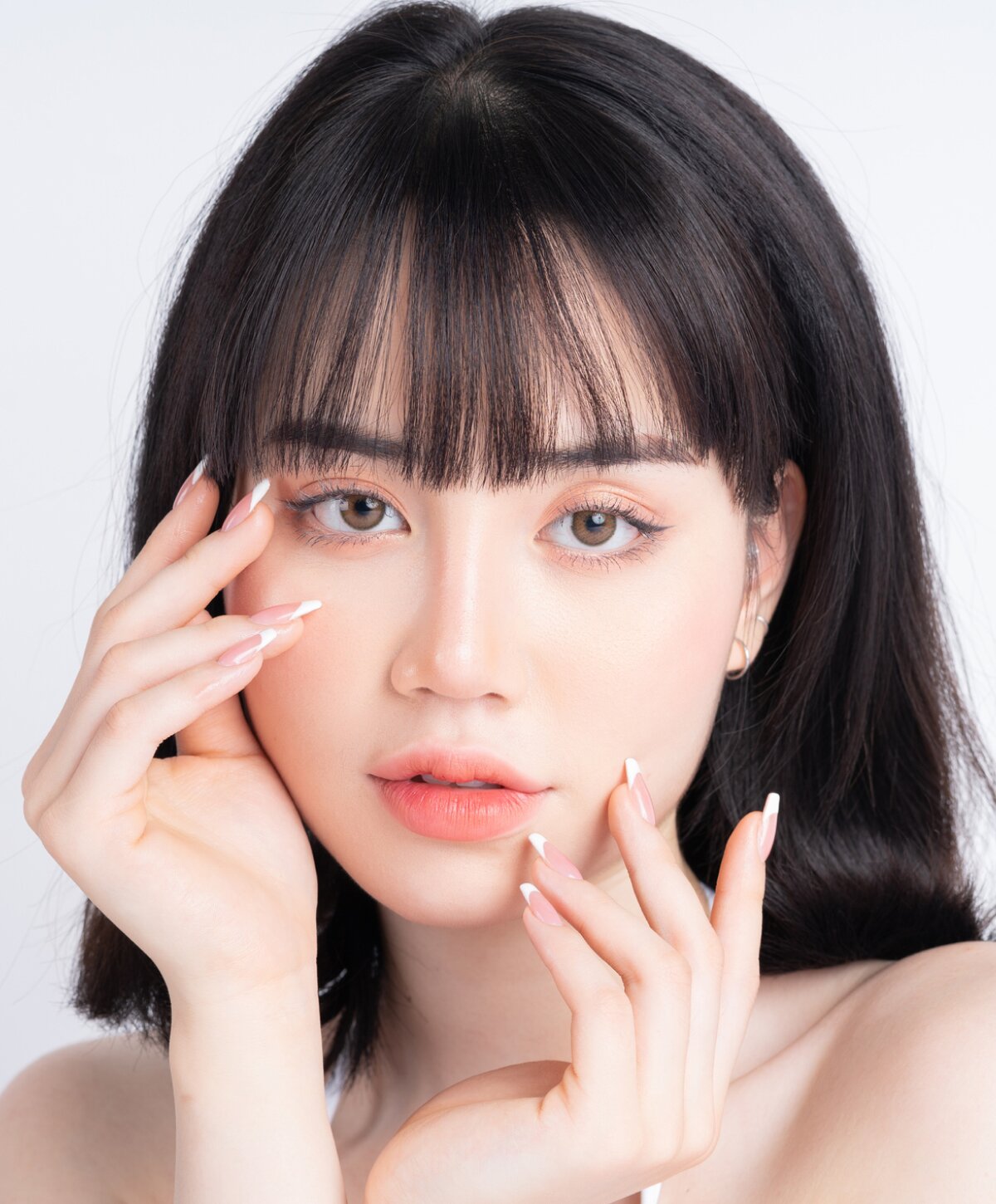 Ensuring the Best Results
Is There Downtime?
There is downtime associated with the plasma pen. It is very important for the skin to heal naturally after the treatment is performed. On average, clients have swelling the first 3 days. After day 3, swelling subsides, and tiny scabs form. The scabs fall off between days 4-7. It is crucial to follow Franklin Skin and Lasers post care protocol to ensure best results. After your treatment, you should not drink alcohol, smoke, scrub or pick at the treated areas.
Book Your Fibroblasting Treatment Today!
Book Your Fibroblasting Treatment Today!
During your consultation one of our providers will analyze your skin, address your concerns, and determine if you are a good candidate for the plasma pen.
Book Now
When Will I See Results?
Patients reported seeing both immediate and long-term results. When the energy is delivered, the skin immediately contracts, causing a visible tightening effect. Collagen remodeling happens gradually, and clients can expect to see continued improvement for 3-6 months after their treatment.
How Long Will Results Last?
Patients generally see long-term results with just one treatment! Results typically last 2+ years and a touch up may be needed after the 18-24 month mark depending on how quickly the skin ages. If we are treating a dermatological condition, the client may need anywhere from 1-6 treatments.
Is It Safe?
The plasma pen is a safe treatment, particularly when compared to more invasive cosmetic procedures. It is an FDA-approved pen-like device that features patented technology for precise application of energy to the skin for enhanced results and reduced healing time.
What Conditions Does Fibroblasting Improve?
Deep Lines and Wrinkles
Uneven Features
Lax Skin
Sunspots, skin tags, and other dermatological imperfections
Stretch marks
Scars
Where Can The Plasma Pen Be Used?
Fibroblasting produces excellent results for any area of the body, particularly the periorbital (eye) and perioral (mouth) regions where the tissue is thin. Below are some of the most popular areas:
Accordion lines (the lines that form outside of the mouth when you smile)
Post-acne marks and scars on your face
Crow's feet (the lines that spread from the corners of your eyes)
Forehead lines
Marionette lines (the creases or fold that run vertically from the corners of your mouth down to the chin)
Nasolabial folds or "smile lines" (the creases that run from the corners of your mouth up to your nose)
Neckbands
Smoker's lines or lipstick lines (vertical lines on your lips that are difficult to conceal)
Stretchmarks
Upper and lower eyelids (bags and hoods)
Am I a Good Candidate For This Treatment?
Consulting with our physician and/or our nurse is essential for determining if the plasma pen is right for you. To find out more about the Plasma Pen Franklin & Nashville area residents are encouraged to schedule a consultation with us at our Cool Springs location.
Schedule Your Consultation
Schedule your Consultation today!
Experience the artistry of aesthetic innovation at Franklin Skin and Laser. Our team of skilled professionals is dedicated to helping you unlock your true beauty and embrace your confidence like never before. Whether you seek flawless skin, sculpted contours, or the removal of unwanted tattoos, we are here to exceed your expectations. Take the first step today and schedule a consultation with our experts. Let us craft a personalized plan tailored to your unique needs, so you can embark on a path to radiance. Contact us now to rewrite your beauty story with Franklin Skin and Laser.