Who Can Benefit From Dermal Fillers?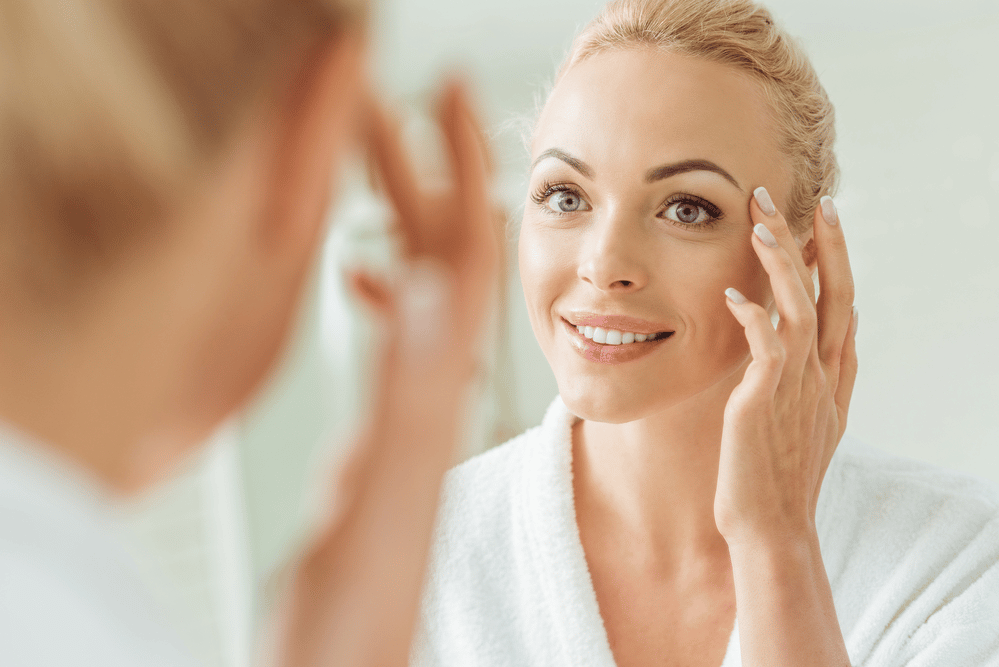 At Franklin Skin and Laser in Franklin, TN and the Cool Springs area, we offer a wide variety of dermal fillers to erase the signs of aging that can make you look older than you feel. We will all age, but we don't have to let our aging define us. Dermal fillers can restore a youthful look to your skin so that you look your best whatever your actual age.
Who in Cool Springs Can Benefit From Dermal Fillers?
If you are new to dermal fillers, it's reasonable to be a bit nervous about whether they are the right thing to add to your own anti-aging routine. Questions are good, and just because something is useful for one person does not mean it will be the right choice for someone else. It's likely that you know someone who loves their injectables, and these treatments are safely used by a wide variety of people across the world and have been for decades.
The most important thing when choosing an injectable treatment is to choose experienced and qualified injection professionals who understand facial anatomy and how to apply filler in a way that reaches your aesthetic goals. Applying an injectable is part science and part art. It's important to understand the structure of the face, but it is equally important to understand exactly where to inject filler in order to develop and enhance that structure in a way that looks natural for each individual.
We have a lot of experience using these fillers and are qualified professionals who know how to get you the look you want: youthful and also natural. Come talk to us about whether these injectables are the right choice for you, and we can help you develop a personalized plan that can meet your goals. We'll help you choose the right fillers for your needs or suggest other treatments of fillers art right for you. There are a few signs, though, that you could benefit from using fillers.
Fillers That Restore Volume
You can be experiencing volume loss in a specific area of the face or in all of the face at once. Symptoms of volume loss tend to look like a thinner face or a gaunt and hollowed look. If you have started to notice this problem, you could be the right candidate for a dermal filler. We have several choices that can restore volume and give you back a youthful look.
Frequently Asked Questions About Fillers Find Out More Today
If you are curious about whether a dermal filler is right for you, there's no reason to hesitate. Contact us at Franklin Skin and Laser in Franklin, TN and the Cool Springs area, and we can help you learn more about them and decide whether they are right for you.