What to Expect During and After Your Botox Injections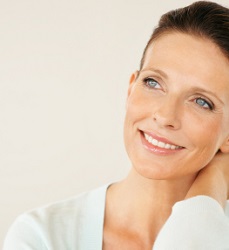 For over 10 years, board-certified surgeon Dr. Steven Bengelsdorf has been providing our clients with fantastic results from their Botox injections. The Botox injection process is easy, quick, and relatively painless, and it offers long-lasting results.
It only takes around 15 to 30 minutes to perform your Botox treatment. The injections themselves produce minimal discomfort, and there is no recovery period after the injection process. It will take about five to seven days to see your full results, and those results will last for around three to six months.
Contact Franklin Skin and Laser to schedule an appointment for your Botox injections today. Dr. Bengelsdorf and our expertly trained staff can provide you with the outstanding aesthetic care and beautiful results you are looking for.