What is Microdermabrasion?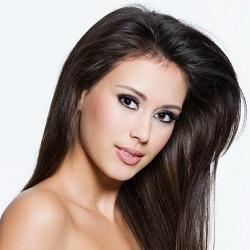 There are many products and treatments that can provide your face with effective exfoliation, but few can rival the power that microdermabrasion does. Microdermabrasion can revitalize the skin of your face to give you a refreshed and more radiant appearance.
Microdermabrasion is a skin care treatment that utilizes tiny crystals to provide your face with gentle and effective exfoliation. The crystals are brushed across the face using a special delivery system that creates gentle and consistent blasts of crystals to dislodge and remove dead and damaged skin cells.
Give your face the care and attention it needs to maintain its radiant and beautiful appearance by contacting our office to schedule an appointment for your microdermabrasion treatment. Board-certified surgeon Dr. Steven Bengelsdorf will provide you with excellent care and results.