There Is Still Time to Take Advantage of Our New Patient Botox Special!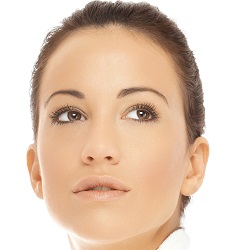 The holidays are almost here! You have probably already planned out your holiday party outfits, so now the only thing left to do is to make sure you look as gorgeous as possible. That can be a difficult thing to do when your face is plagued by fine lines and wrinkles.
If you need a way to get rid of your crow's feet or brow furrows in time for the holidays, Botox injections may be your ideal solution. The injection process takes only 30 minutes to complete, and you should begin to see your results right after your treatment.
We are currently running a $12 per unit special on Botox injections for all new clients. Contact Franklin Skin and Laser today to learn more about this incredible offer.