The Key Benefits of BOTOX in Cool Springs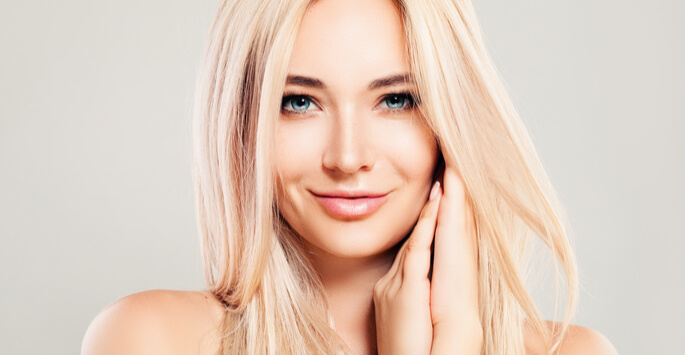 If you are going to spend your time and energy having a cosmetic treatment performed, you want something that is going to give you results. When you visit our office in the Cool Springs area for BOTOX® injections, we feel absolutely confident that you will feel satisfied with your results. The reason why we can say this is because this treatment actually gets to the root of the problem.
The Many Benefits of BOTOX®
There are a lot of misconceptions about what this treatment does and the type of results that a person can receive from it. While almost everyone has heard of this treatment, not everyone knows what it actually does. It is not uncommon for people to say that it will cure every symptom of the aging process.
This treatment is specifically designed to help individuals who are dealing with dynamic wrinkles. These are wrinkles that have formed on your face because of making facial expressions. Every time you smile or frown, your facial muscles move. These movements cause your skin to crease. After making these movements so many times throughout your life and because of the fact that your skin has changed as you are getting older, now those wrinkles are getting deeper. BOTOX® actually relaxes those facial muscles, which allow the skin above them to relax as well.
Individuals who understand how the treatment works and understand that it is effective for use on dynamic wrinkles feel satisfied with their treatments. It is good to mention that this treatment is better viewed as a preventative treatment as opposed to a restorative treatment.
If you are concerned about static wrinkles as well as dynamic wrinkles, you will be able to have both of these types of wrinkles addressed when you visit our office. We can combine other treatments with BOTOX® injections in order to add volume to areas that have lost volume and treat all of your facial wrinkles.
Are You a Good Candidate?
If you are interested in some of the benefits that you can receive from this treatment, you may wonder if you qualify for it. The great news is that most people in Cool Springs make good candidates for BOTOX®. Men make good candidates for this treatment as well.
You are warmly invited to schedule a consultation at Franklin Skin and Laser. Our aesthetic specialist is in the best position to examine your wrinkles and offer a treatment plan. We are excited to help you refresh your look and boost your confidence. Contact us today to book your appointment at our office in Franklin.