Ten years strong!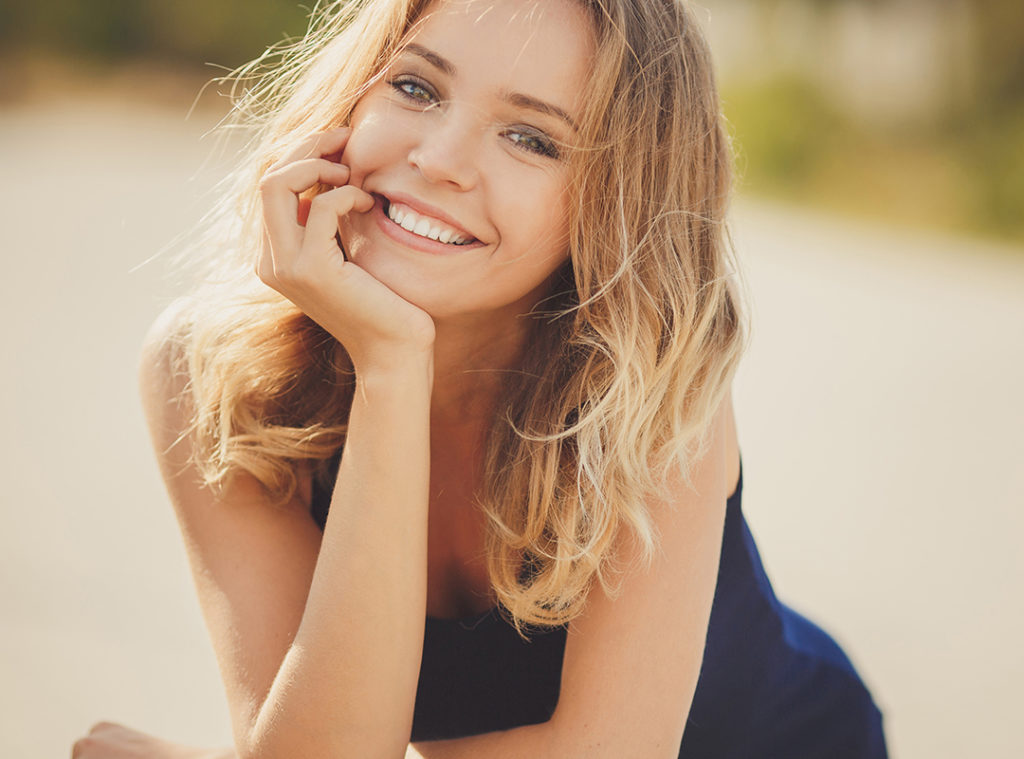 As we start our tenth year of practice, I would like to personally thank every client who has trusted us with their care. It is because of you that we have been so successful, and we will always remember that.
I am very excited about some recent developments, and wanted to take the time to personally share them with you…
1. Our TENTH anniversary party was an incredible success. Not only did we have more people attend than ever before, but we doubled the amounts of our giveaways – congratulations to all of the winners!
2. Our new Website went live last week, check it out and let us know what you like, or if you would like to see anything else. Remember to "Like" us!
3. New call handling system – This year, we instituted an enterprise grade call system to better serve our clients. While we have always taken pride in our quick responses to your phone calls, our current volume can make this difficult. The new system should route calls more efficiently with less wait time and allow clients to schedule appointments more easily.
4. Laser Tattoo Removal – We recently purchased a state of the art Q-switched laser, known to be the gold standard in Tattoo removal. For those of you who are interested in removing an unwanted tattoo, please enquire about our services
5. CoolSculpting mini applicator – many of you have already experienced great success with CoolSculpting, and we are excited to announce that we now have the NEW CoolSculpting mini… great for doing smaller areas such as the neck and knees.
6. Kybella – One of the newest weapons in our war against the bulge. Specifically for the neck waddle, painless injections literally dissolve fat with minimal downtime and near surgical results.
7. Volbella – A new filler great for treating VERY fine lip lines, or adding a very small amount of volume to the lips. A great place to start if you are thinking of getting your lips done.
8. New Products from SkinMedica – A revolutionary new skin hydrator – everyone who has used it loves it. Great for plumping crêpe , undereye skin
9. Reduced pain and bruising from injectables – We continuously strive to minimize any pain or bruising from our injectable procedures. Most of our clients comment on how injections they receive here do not hurt as much. And although we utilize numerous techniques to avoid bruising, we also now have a laser protocol to REDUCE any bruising that an injectable may have caused.
Again, thank you for visiting our new website, and we look forward to serving you in the next ten years!
Sincerely,
Steven Bengelsdorf, MD