Take Advantage of Our Amazing Spring Discounts!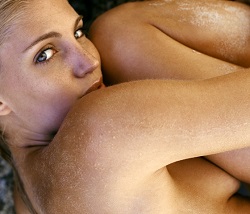 At Franklin Laser Center, we want to help you make 2018 one of your best years ever. One of the best ways we can do that is by offering incredible specials that you can use to attain your ideal body.
With summer approaching fast, it's time to start working on your bikini body. Franklin Laser Center is currently offering a 25% discount on CoolSculpting treatments. You can receive the discount on treatments using two small applicators or one large applicator. We are also offering a buy-one-get-two-free deal on seven-session packages of laser hair-removal treatments.
Contact Franklin Laser Center today to schedule a consultation so you can take advantage of our incredible specials. We can help you look fantastic this summer season.