Signs You Might Benefit from Dermal Fillers in Cool Springs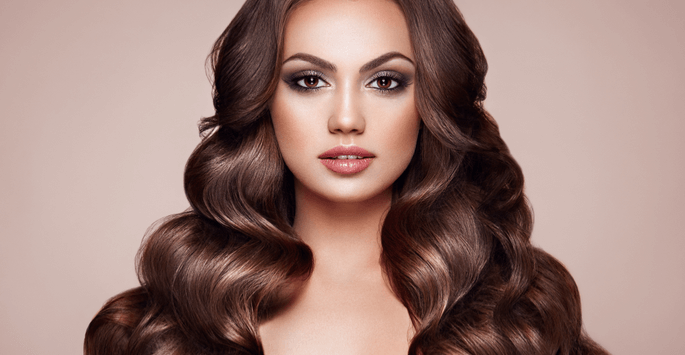 Many of our clients in Cool Springs are discovering how minimally invasive dermal fillers can turn back the clock on aging skin with no need for hospitalization or downtime. Fillers contain substances like polylactic acid and hyaluronic acid. They work by increasing facial skin volume to help smooth away fine lines and wrinkles that can give away your age.
Causes of Aging Skin
Other than sun damage, the loss of skin components like hyaluronic acid is one of the most common causes of facial skin aging. Hyaluronic acid is a naturally occurring substance that your body creates to keep your skin hydrated. As you grow older, you lose hyaluronic acid in both amount and quality. Your body simply cannot replace hyaluronic acid at the rate that it is broken down. As a result, your skin grows thinner and drier, leading to the formation of facial wrinkles.
Dermal Fillers
A dermal filler is a type of substance contained within a gel that is injected into the face to help reduce the signs of fine lines and wrinkles. Although they are not a replacement for facelift surgery, they are good enough to be known as "the liquid facelift." They can also help to forestall cosmetic surgery or prolong the effects of previous surgery.
Those with no current skin infections who require a reduction in fine lines and wrinkles may benefit from treatment with dermal fillers. We can help determine if you would make a good candidate for this treatment at your initial consultation.
Hyaluronic Acid (HA) Dermal Fillers
Hyaluronic acid fillers like Juvederm can help to rectify an HA deficiency. After injection into the treatment site, hyaluronic acid fillers begin to immediately soak up moisture into skin tissue, leading to a volumizing and wrinkle-reducing effect.
Dermal Fillers Results
Dermal fillers offer excellent results that are long-lasting, but the injected materials will eventually be metabolized by your body. At this time, you will need additional injections to maintain your results. However, fillers tend to last up to a year or more, depending upon the product.
Contact Us for More Information
If you are a Cool Springs resident who feels that you would benefit from a treatment with dermal fillers, please feel free to make an appointment with Franklin Skin and Laser. At our convenient locations in Franklin, our caring and dedicated team of professionals will be pleased to answer any questions you may have. Contact us today to set up your consultation!