Sculpting Sexier Thighs with Liposuction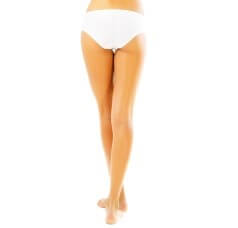 Is the appearance of your thighs preventing you from feeling comfortable in your own body? When our thighs accumulate fat, they can take on a uneven shape that is unappealing to the eyes and harmful to your self-esteem. This issue can prevent you from wearing your favorite outfits and from feeling comfortable in public.
If you want to improve the shape of your thighs, liposuction can provide you with the aesthetic care you needs. Surgeon Dr. Steven Bengelsdorf can precisely suck away the fat in your thighs to give them a chiseled, smooth, and attractive appearance. Liposuction can improve the definition, contours, and appeal of your thighs.
After your liposuction procedure, you can have the confidence to wear any outfit out in public. If you want attractive and shapely thighs, contact Franklin Skin and Laser to schedule a consultation with Dr. Bengelsdorf.