Save 50% on Your Laser Hair Removal Treatment Throughout February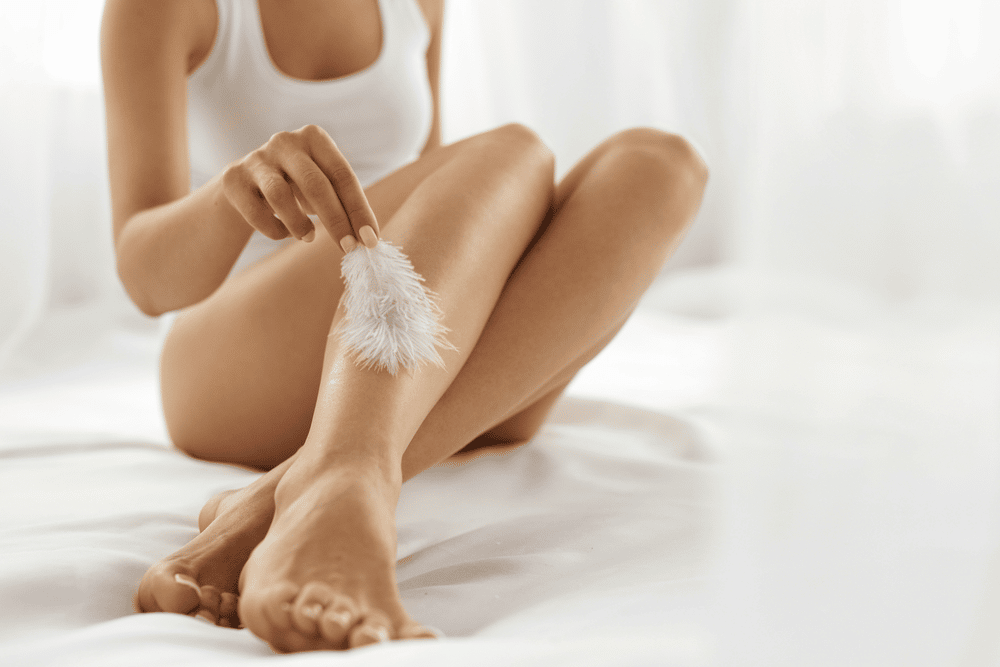 We all have to deal with our unwanted body hair once it gets to the point of being unsightly or unflattering. Waxing, plucking, and shaving are a real hassle to try and squeeze into your daily schedule and can be painful options that bring sub-par results.
For the month of February, Franklin Skin and Laser is offering 50% off of your laser hair removal treatment. Our laser treatment can be used to permanently reduce the presence of unwanted hair on large areas of your body like your back and chest or on smaller regions that require precision like the upper lip and other areas on the face.
Contact our office to schedule a consultation with surgeon Dr. Steven Bengelsdorf and take advantage of our incredible February Special!