RHA Fillers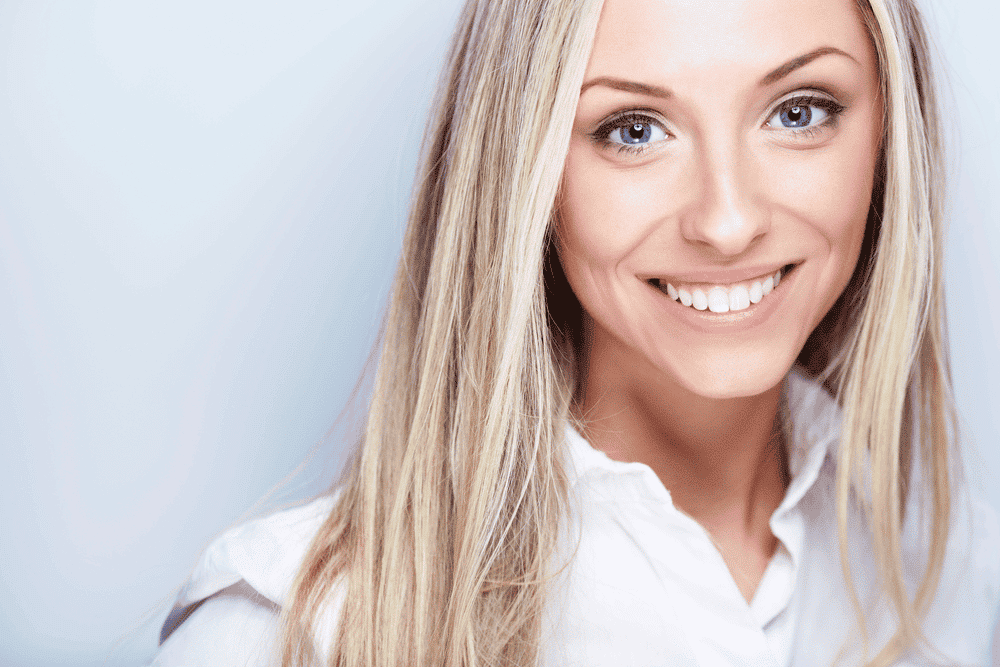 Dynamic wrinkles form in various areas of the upper half of the face as a result of the aging process, thinning skin, and repetitive expressions over time. At Franklin Skin and Laser in Franklin, TN, we offer our RHA fillers, which are the first of their kind to effectively smooth expression lines and help clients maintain natural movement. The RHA Collection includes four different formulas that also target volume loss and help clients achieve smoother and younger-looking skin.
RHA Fillers
RHA fillers are one-of-a-kind dermal fillers unlike anything else available in the cosmetic world. These fillers are specifically designed to address dynamic wrinkles but also treat aging-related volume loss on the middle and lower half of the face. Before this line of fillers became available, a neuromodulator containing neurotoxins like Botox was the only injectable treatment that could correct dynamic wrinkles.
Neuromodulators work on the muscular level to block communication between the brain and the muscles so they cannot contract. The result is smoother skin and less exaggerated expressions.
Your Consultation
At Franklin Skin and Laser, we perform in-depth pre-treatment consultations to ensure that we provide excellent care and meet the needs of each of our clients. During this consultation, we will review your medical and surgical history, ask you some questions about any current or past medications, discuss your treatment goals, and evaluate your skin, specifically the dynamic wrinkles or volume loss you want to treat with the RHA collection.
We will also provide more information about the product, what to expect, and provide instructions about how to prepare for the appointment. We will also make specific recommendations during our pre-treatment consultations about any additional treatments that may help you achieve your aesthetic goals, including skin-perfecting professional treatments and professional-grade skin care products.
Your Treatment
When you arrive for your treatment, we will begin by sanitizing your skin before making a series of injections into the areas of your face with dynamic wrinkles or volume loss. The injections are quick and virtually painless, but if you are concerned about needles, we can apply a pre-treatment numbing solution to your skin.
Numbing solutions typically take 30 minutes to take effect, after which we can begin the injection process. You can choose to treat one or multiple areas during the same appointment. We will design a treatment plan and follow it during your appointment to ensure that we address your dynamic wrinkles and volume loss and help you achieve smooth, line-free skin.
Your Results
Once you undergo treatment, you'll achieve immediate results, and you'll no longer see your dynamic wrinkles or see the effects of volume loss. The fillers from the RHA Collection fillers are long-lasting. Post-injection, you can expect you enjoy your smooth, wrinkle-free skin for up to 15 months.
Learn More
If you're interested in learning more about RHA fillers and how they can help smooth your expression lines, rejuvenate your appearance, and increase your confidence, we can provide you with all the information you need and help determine whether these fillers are the right choice for you. Our goal is to help you look your best, and we will customize your treatment plan to ensure that you reach all of your aesthetic goals and maintain a natural and radiant appearance.