Restore Clearer Skin with Laser Tattoo Removal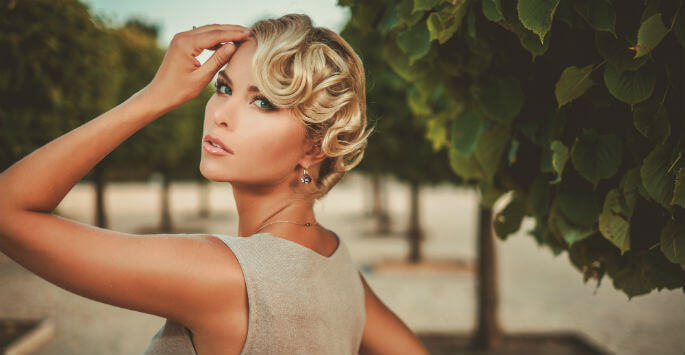 You were swept away by tattoos at one point in your life. You wanted to make a bold statement that was stamped on your skin. You were happy with the decisions you made at the time. You never thought you might change your mind as the years went by. You've had a change of heart. You want to erase the ink on your skin and have a clean slate again. If only it was as easy as passing an eraser over the pictures etched on your body. If you want to get rid of something permanent like a tattoo, you will need some extra help with laser tattoo removal.
Why Choose Laser Tattoo Removal?
Laser tattoo removal is your best option when it comes to getting rid of unwanted ink. In the past, surgical removal of tattoos was the only other option. It left clients with scarring that would never go away. You want to leave your skin unmarred. When you choose laser tattoo removal, you will be choosing a non-invasive approach to make your tattoos fade away from your skin.
What Happens During Laser Tattoo Removal?
When you come to a specialist for laser tattoo removal, your tattoo will be evaluated. If you have a tattoo that is extensive or is very bold and colorful, you can expect more sessions to remove your tattoo. Something small and light in color can usually be treated in a shorter amount of time. A laser will be directed at your tattoo to break up the ink in your skin into smaller particles. As they are broken down, they are absorbed by your body. You can expect a series of treatments for the best results. Laser tattoo removal doesn't happen overnight. After each session, you will need to take a break. This will give your skin the chance to heal.
With each treatment, your tattoo should fade more. You have to be client for the final results. In the end, you may see nothing at all, there may be a faint outline, or your tattoo could be light enough to cover it up with makeup. It all depends on the unique case and your goals.
Talk to a Provider About Laser Tattoo Removal
If you are sure that your tattoo has to go, make an appointment at Franklin Skin and Laser to talk about laser tattoo removal. Get an idea of how long it's going to take for you to see positive results. You'll have a better picture of what your skin can look like when it is no longer covered in ink. Contact us today to book your consultation at our office in Franklin!