Reducing the Appearance of Deep Scars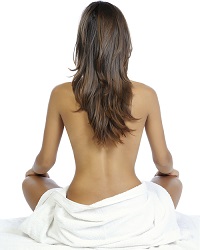 Do you have deep scars that make you feel self-conscious about your appearance? At Franklin Skin and Laser, we offer scar-revision treatments that are capable of reducing the appearance of surface scars and deep scars.
Deep scars that pass through multiple layers of skin often have a pitted appearance. This is due to the scar tissue in the area pulling down the dermis layer of skin. We separate the scar tissue from the dermis by using laser or subcision treatments so that the skin has a smoother appearance. We then use additional laser treatments or chemical peels to improve the appearance of the surface of the skin.
Contact Franklin Skin and Laser today to schedule a consultation for your scar-revision treatment. Surgeon Dr. Steven Bengelsdorf can provide you with excellent results that restore your confidence in your appearance.