Cool Springs Latisse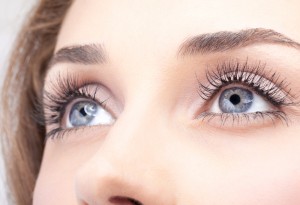 Women the world over have lusted after long, luxurious lashes to enhance their eye's natural beauty for decades. Until recently the only options were time-consuming, messy, difficult and expensive if you wanted them every day. False Lashes just aren't practical for most women to utilize every day. Today, however, we have a more effective and efficient option with Cool Springs Latisse. Cool Springs Latisse can give you the long, luxurious lashes you want naturally, without the painstaking effort required with gluing on false lashes. The only FDA approved treatment for hypotrichosis or insufficient eyelashes, Cool Springs Latisse creates dramatic eyelash makeovers.
Learn more about Cool Springs Latisse!
Cool Springs Latisse can be applied nightly at home as part of your nightly routine. Cool Springs Latisse may not be right for everyone, to find out if Latisse is the answer to your desire for longer lashes, contact our office and schedule your consultation today.