Cool Springs Chemical Peels Reveal New Skin Below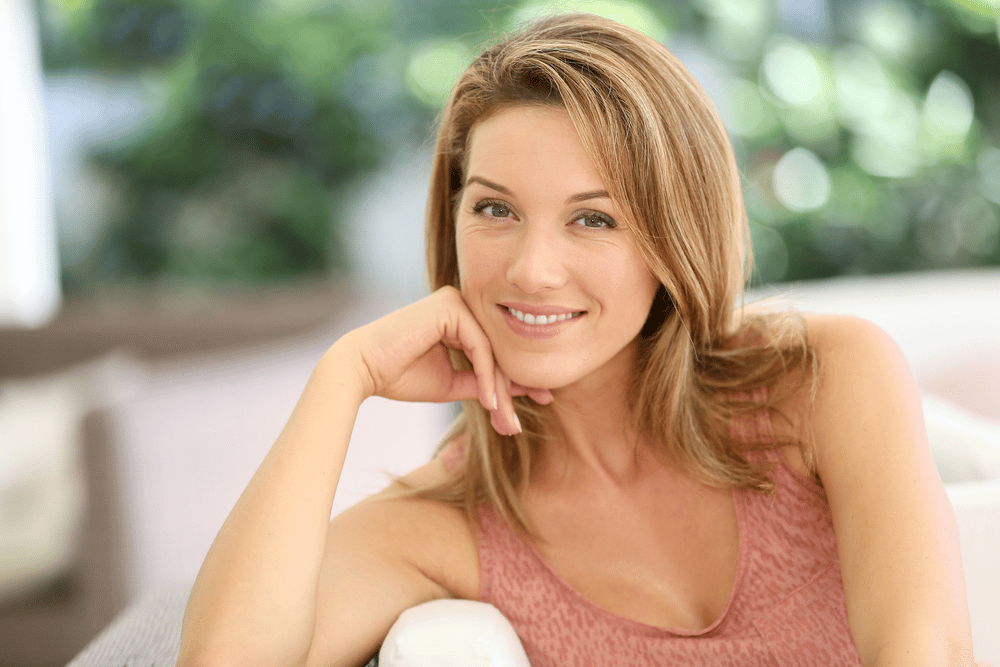 We all want smooth, healthy skin, but it's not always in the cards due to sun damage, acne, scars and other skin traumas. Today there are many options for rejuvenating and repairing the skin. One of the options for getting the healthier skin you want is through Chemical Peels. Chemical Peels work by removing the outer, damaged layer of skin leaving behind a fresh, new layer underneath.
Chemical Peels aren't right for everyone, but there are many other options available to help you get the achieve your best skin yet. To find out more about your options and what Cool Springs Chemical Peels have to offer, you'll need to start by scheduling a consultation with Dr. Bengelsdorf. During your consultation you you will discuss your concerns and goals and find out the best options for getting you where you want to be- a fresher, glowing you!