Looking for a Med Spa in Cool Springs? Contact Us!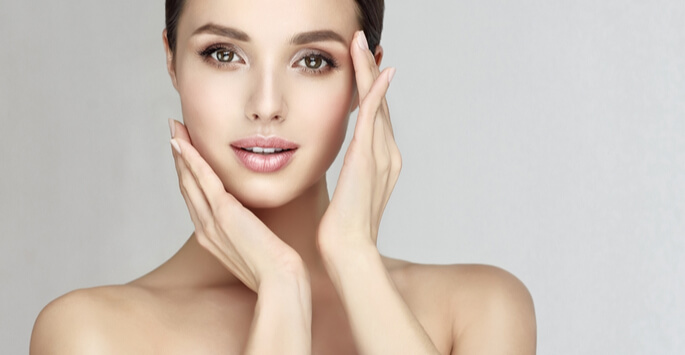 In recent years, innovative treatments have expanded the scope of what cosmetic procedures can do and treat. Contrary to popular belief, surgery isn't always necessary for those looking to achieve their cosmetic goals. A visit to a state-of-the-art med spa in the Cool Springs area may be just what you need. Whether you're looking to gain a more youthful appearance or improve your body contours, we're here to help you.
How We Can Help
There are so many types of cosmetic procedures and treatments available, it can almost seem overwhelming to research. Luckily, you don't have to! During a consultation at our Cool Springs med spa, we can give you all the facts about the treatments we offer, including which ones can benefit you the most. We are proud to offer a number of procedures, including non-surgical options, body contouring, and facial rejuvenation.
Non-Surgical Procedures
Generally speaking, non-surgical procedures require little to no downtime, and the results are often seen quickly since there is no need for the body to recover like it does when undergoing surgery. Some of the top non-surgical procedures include BOTOX® and chemical peels. These safe and effective treatments can help you achieve your desired appearance without the need for surgery or extended downtime.
Body Contouring
Body contouring can help improve your body's current shape, redefine proportions, and improve confidence. Popular body contouring procedures at our med spa include liposuction and CoolSculpting®. The right technique for you will depend on a number of factors and can ultimately be determined during a consultation.
Facial Rejuvenation
Whether you're looking to define your natural features or regain that youthful appearance, facial rejuvenation can be an excellent option, especially in the hands of the qualified professionals at our med spa in Cool Springs. Treatments like laser skin resurfacing and photorejuvenation can leave you with a fresh and rejuvenated appearance. Treatments can be repeated as needed for ongoing benefits.
Getting Started with Med Spa Treatments
We all want to look our best, but as we get older and when diet and exercise aren't enough, there's no shame in getting a little help from a professional to get you where you want to be. When choosing a med spa in the Cool Springs area, always make sure you turn to qualified experts you can trust. Franklin Skin and Laser is the go-to med spa in the area, and for good reason. Our team in Franklin aims to help clients look and feel their best regardless of their age. Contact us today to book an appointment and get started!