Liposuction or Tummy Tuck?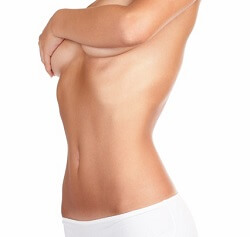 Are you trying to get rid of your stubborn belly fat but are not sure if you should undergo liposuction or a tummy tuck? There is an easy way to tell which one of these procedures is the right choice for you.
The tummy tuck procedure is the ideal choice for individuals who have excess belly fat, sagging abdominal skin, and loose muscle tissue. Liposuction does not address sagging skin or muscles and will not provide you with your ideal results. If you simply have some excess fat around your abdomen, liposuction is the right choice for you.
Contact Franklin Skin and Laser today to schedule a consultation. Surgeon Dr. Steven Bengelsdorf will examine your mid-section and can recommend the appropriate procedure for you.