Learn About the Popularity of Laser Hair Removal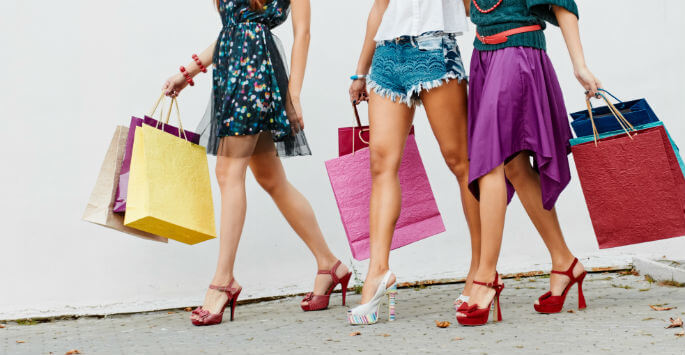 Let's face it – we all enjoy having smooth skin, but most of us hate the process of achieving it. While we love being able to touch hairless skin, the task of removing the hair can be tedious and strenuous. Whether you choose shaving, waxing, sugaring, or tweezing, the process requires a lot of your time and patience, not to mention a steady hand. While these are all viable options, laser hair removal is an unparalleled choice for achieving smoother skin! Discover what makes this aesthetic treatment so popular.
What is It?
Laser hair removal is a simple but incredible treatment. This non-surgical, non-invasive treatment harnesses the power of laser energy to directly target hair follicles. The laser energy zaps the hair follicle, damaging it.
Once a hair follicle is damaged, it is unable to work as effectively as it did before. It disrupts the hair growth cycle, reducing the frequency with which hair grows. If the hair does grow back, it will most likely be thinner and lighter than before.
What Areas of the Body Can Laser Hair Removal Treat?
Laser hair removal is an extremely diverse treatment! Nearly all areas of the body with unwanted hair may be able to be treated. Some of the most common treatment areas include:
Legs
Underarms
Arms
Facial areas
Bikini area
Back
Chest
Feet and toes
Hands and fingers
Meeting with our team can help you better understand your available treatment options. Multiple areas may even be able to be treated during the same treatment session.
Could You Benefit from Laser Hair Removal?
Most generally healthy adults may be able to benefit from this aesthetic treatment. It may be used to treat a wide range of skin tones and types, as well as many hair textures and tones.
Treatment is relatively simple and convenient. The length of your treatment session depends on the size of the area being treated and other factors. A series of treatment sessions is usually required to achieve the desired level of hair removal. Your unique treatment plan will be based on your hair growth cycle, skin tone and type, and the particular treatment area, among other considerations. Our team can help you develop your personalized treatment plan.
Ready to Achieve Smoother Skin?
Laser hair removal at Franklin Skin and Laser may be the answer to your woes! Make an appointment at our office in Franklin to learn more about this popular and effective treatment. Start your journey to removing unwanted hair by contacting us today and booking your consultation!