Laser Hair Removal Full Body Benefits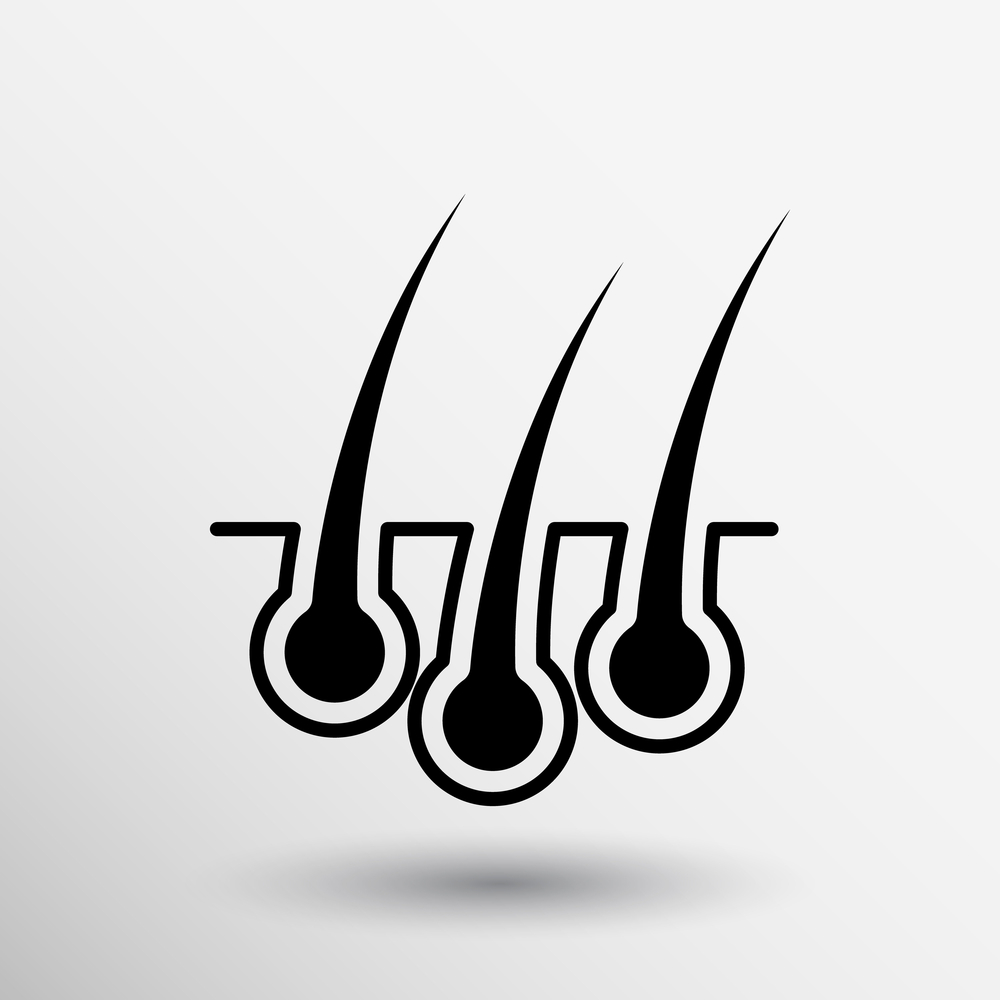 Laser hair removal has helped many men and women eliminate unwanted hair from different areas and achieve long-lasting results. It saves time and money and is an investment in hair-free skin. However, this treatment does more than eliminate unwanted hair. At Franklin Skin and Laser in Franklin, NJ, we offer this treatment for hair removal and to help combat different skin and hygiene-related conditions.
Why Laser Hair Removal Is a Good Treatment for More Than Just Hair Removal
First and foremost, laser hair removal is a treatment designed to eliminate unwanted hair on the face and body. It's so effective because it uses laser light energy to heat and destroy the hair follicles, rendering them unable to grow hair. With the recommended number of treatments, you can eliminate unwanted hair from your face, neck, back, legs, arms, bikini line, or virtually anywhere you have unwanted hair.
However, most people don't know that this treatment does more than just eliminate unwanted hair. It can perfect the skin, treat some stubborn skin conditions that are often caused by other hair removal methods, and rejuvenate the appearance of the skin in different ways. It works for hair reduction and a host of other conditions, including things you may have never thought possible.
Treating Ingrown Hairs
Ingrown hairs are caused by tweezing, shaving, and waxing and form when the hair curls as it grows, growing back into the skin. This condition can cause redness, inflammation, hyperpigmentation, itching, swelling, and even pus-filled bumps. Ingrown hairs can make you self-conscious about your appearance, especially if you have them in visible locations.
This treatment process that uses lasers to remove hair can also effectively eliminate ingrown hairs by treating the root cause of the problem: the hair follicle. Once the laser light reaches the follicle, it heats it, killing it and destroying its ability to grow hair, which eliminates ingrown hairs.
Keratosis Pilaris
Keratosis Pilaris is a condition when the skin overproduces keratin, a protein in the skin. While this treatment is harmless, it can make you feel self-conscious about your skin and prevents you from experiencing a smooth skin texture. Keratosis Pilaris can appear as a rough patch on the skin or as a series of white or red bumps. They most commonly form on the arms and legs but can appear anywhere.
The laser used for hair removal treatments can help treat this condition by destroying the hair follicle to prevent that protein from forming and creating the bumps indicative of this condition.
Folliculitis
Folliculitis is another word for the inflammation of a hair follicle and often results after shaving. A fungus or bacteria inhabits the hair follicles, which causes swelling, often resembling a pimple. The laser treatment used for hair removal can help treat and prevent folliculitis.
It renders the hair follicle inactive, preventing folliculitis since you won't have to shave, pluck, or wax the area any longer. These three common at-home hair removal techniques increase the risk of folliculitis.
Sweating
Hair removal treatments that use specialized laser energy devices can also help prevent excess sweating. Hair follicles and their growing hair can trap body heat. By removing hair from the follicles and incapacitating those follicles, you will naturally sweat less.
This is good news, especially for clients prone to excessive sweating conditions like hyperhidrosis. While this treatment won't completely eliminate the possibility of sweating altogether, it will help reduce the total amount of sweating you experience.
Improved General Sanitation and Body Odor Reduction
Not only can this treatment help you sweat less, but it will help reduce body odor. This treatment process prevents hair follicles from growing hair by damaging the entire follicle, but it also helps reduce potential bacteria, which will reduce body odor. This treatment will also help you sweat less, which will result in less body odor.
Photorejuvenation
Not only does laser hair removal treat skin conditions, eliminate body odor, reduce sweating, and remove unwanted hair, but it also helps give the added benefit of rejuvenation to the skin.
The laser light energy can reach into the deeper layers of the skin, and even though it's designed to target the hair follicle to render it inactive, it will also help promote increased collagen and elastin production, which will help you achieve healthier, younger, and smoother-looking skin.
Frequently Asked Questions
What Happens During the Treatment?
The first step in the laser hair removal treatment process is an initial consultation. It's important that we learn more about your medical history and your hair removal goals to confirm that this treatment is right for you.
Once we do, we will schedule your appointment. We'll typically ask that you prepare for your treatment by shaving the area the evening before or morning of the treatment, avoiding sun exposure, and avoiding applying any makeup or topical products to your desired treatment area on the day of your appointment.
Your Treatment
Once you arrive, we will situate you in a treatment room and have you change into any garments necessary. Our technician will go over the treatment, ask a few questions and mark out the area tobe treated. Our laser technician will use the laser to deliver light energy pulses to your target treatment area. Treatments take 10-90+ minutes to complete based on area/size, and you'll be free to go about your day. We do ask that clients avoid heat/exposure to chemicals (i.e. no hot yoga, or swimming pools). You may have some redness in the treatment area immediately following your appointment, and it's important that you avoid sun exposure and wear high-quality sunscreen in the days following your treatment to promote the best results.
When Will I See Results?
It takes anywhere from one to three weeks to see results after undergoing this treatment process. You may need multiple treatments to reach your goals because the laser used during treatment only destroys hair follicles in an active growth stage. For that reason, a treatment plan with several sessions may be necessary to adequately eliminate unwanted hair in your treatment area or treat other skin and hygiene-related conditions.
Is the Treatment Process Painful?
We take every measure possible to ensure that this treatment process is completely comfortable. The treatment feels like a mild rubber band snapping against the skin. We can use different measures to ensure your comfort during the process, but you can rest assured that most clients remain comfortable throughout the short session.
Achieve Hair-Free Skin While Reaching Your Skin and Hygiene Goals
If you want to utilize laser hair removal treatments to eliminate unwanted hair on one or more areas or combat problematic skin conditions like ingrown hair or hygiene-related nuisances, we can help. Contact us today at Franklin Skin and Laser in Franklin, NJ to learn more about this hair removal treatment and how it can benefit you in multiple ways.