How Long Does Botox Take to Work?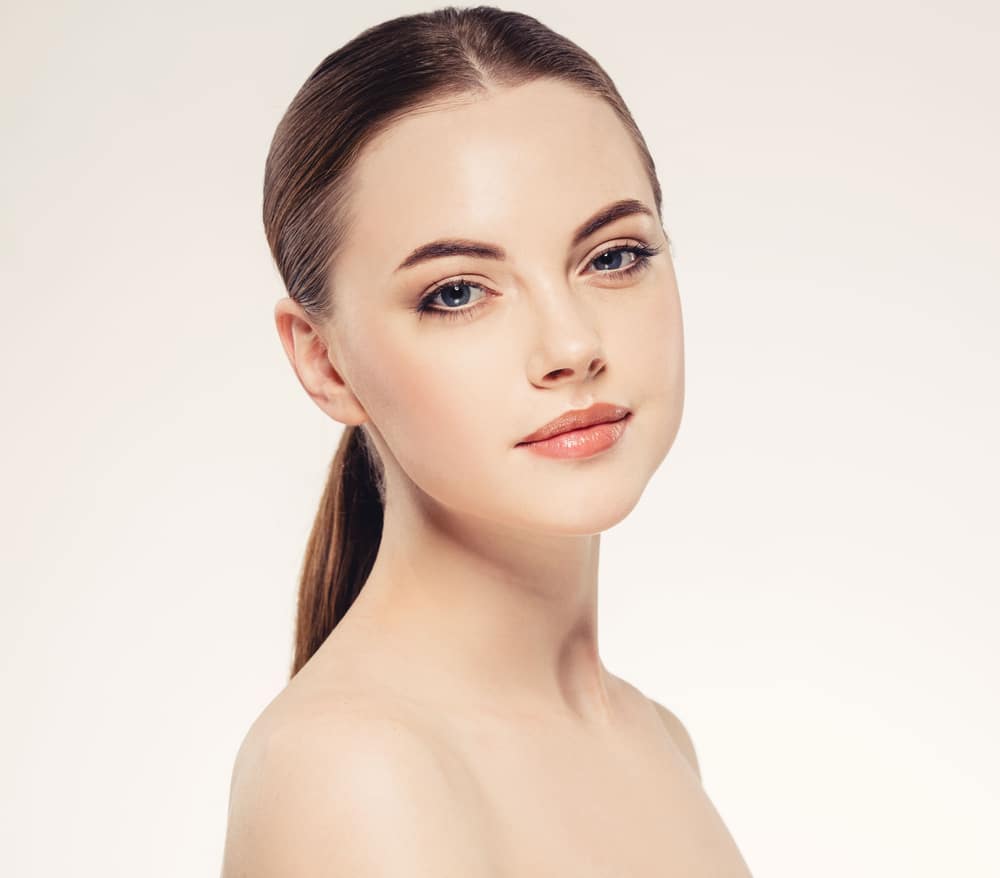 Botox is a cosmetic injectable that treats dynamic wrinkles and expression lines. If you've noticed these natural signs of aging, you might be looking for a way to restore a more youthful appearance to your face. Botox injections help diminish dynamic wrinkles and prevent new wrinkles from forming.
At Franklin Skin and Laser in Franklin, TN, we offer premium Botox injections to smooth and refresh the skin on your face.
If you're considering getting Botox treatments, you're likely also wondering, "How long until Botox works?" Read on to find out about this convenient aesthetic treatment.
What is Botox?
Botox injections are made from botulinum toxin A, a neurotoxin produced by a certain species of bacteria. These neurotoxin injectables have been used for decades to smooth facial wrinkles and reduce expression lines. So what does Botox do?
Botox interferes with the nerve signals sent to your muscles when you make a facial expression. It weakens muscle contractions, making your skin less vulnerable to developing wrinkles. As a result, your expressions are smoother and more relaxed.
The Science of Botox
When you get Botox for anti-aging and wrinkle-smoothing, you probably don't think about what's happening under your skin. You know that Botox blocks nerve signals to your facial muscles. But how does this work?
Botox injections cause the ends of the muscle fibers to bind together in the injection area. This reduces the intensity of your facial muscle contractions, leading to smoother skin. Over time, the formula stops binding the ends of your muscle fibers as it is metabolized by your body.
The Injection Process
We use a topical numbing cream to make Botox treatments as comfortable as possible for you. As soon as your skin is numb in the injection area, we will begin administering the Botox. Injections take 15 to 30 minutes, on average. Botox appointments are fast and convenient.
Once your Botox appointment is over, you are free to leave. There's no downtime associated with Botox injections. You're free to continue your daily activities with minimal restrictions.
We recommend avoiding strenuous physical activity for the first few days after your Botox injections. This will help your body properly metabolize the Botox formula and your results will last longer.
Wrinkle-Smoothing Results
Botox takes two to four days to start working. After this short period, you will notice that your wrinkles appear smoother or disappear entirely. Your facial expressions will be less intense and your skin will look more youthful.
This treatment produces quick results, which is what makes Botox injections so popular for wrinkle-smoothing and anti-aging. Maintenance treatments are important if you want to continue seeing youthful skin results from Botox.
How Long Do Botox Injections Last?
The results of your Botox treatments will last three to four months. Over this period, your body processes and gets rid of the Botox formula. For permanent results, you will need to schedule follow-up appointments.
To determine when it's time for a new appointment, check out your facial expressions in the mirror. If you see harsh fine lines, deep facial creases, and returning wrinkles, it is time to call our office. We can work with your schedule to make an appointment that works for you.
The Benefits of Botox Treatments
There are many advantages to getting Botox injections. If you want to rejuvenate your skin and combat visible aging, this treatment may be the solution for you. You can even combine Botox injections with other skin treatments to get optimal anti-aging results. Here are some of the benefits of Botox treatments.
Minimally Invasive
For clients who prefer minimally invasive skin treatments, Botox is perfect. The treatments do not require general anesthesia, surgery, or invasive procedures. We make sure you're comfortable during the entire appointment. The needle we use is very small and barely noticeable for most clients.
Customized Treatment Plans
We can adjust the number of Botox units we inject into your skin at each appointment. Since this treatment is temporary, you can give us feedback about your results and we will customize your injections as needed. We treat every client as an individual at our office.
FDA-Approved Wrinkle Treatment
This wrinkle-smoothing treatment is considered safe and effective. Celebrities and everyday clients alike have been enjoying the benefits of Botox for years. The FDA has approved these injectables for wrinkle reduction, excessive sweating, and migraine headaches.
There have been numerous clinical studies that show the safety and efficacy of Botox. You can trust that your wrinkle-relaxing treatments at our office will help you achieve a more youthful appearance with a safe injectable formula.
Youthful-Looking Skin
Expression lines and deep facial creases can make you look older than you want to look. With Botox treatments, your skin can look younger and more supple than before.
Botox relaxes your wrinkles and helps prevent new ones from forming, allowing you to maintain a youthful complexion now and in the future. If you are still in your 20s or 30s, Botox can be a useful preventive measure against wrinkles.
Book Your Botox Appointment in Franklin, TN
We welcome you to schedule an appointment for Botox at Franklin Skin and Laser. Our friendly staff is available by phone or in person to answer any questions you have about getting Botox. This popular, safe, and effective wrinkle treatment can change the appearance of your complexion for the better.
Don't wait to smooth your skin and revamp your appearance. Start your anti-aging routine now with Botox injections. Book your Botox treatments with us today to enjoy more youthful skin with fewer wrinkles.