How Does Kybella Work?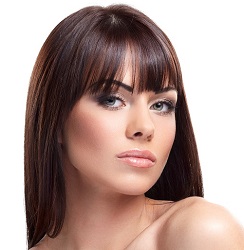 If you are struggling to get rid of your double chin, Kybella is your ideal option. Kybella was specifically designed to permanently eliminate excess chin fat without the need for surgery.
The most important ingredient in Kybella is a synthetic form of a molecule that is naturally found in the body known as deoxycholic acid. Deoxycholic acid helps the body break down and absorb dietary fat. When Kybella is injected under the chin, the deoxycholic acid latches on to the fat cells in the area and breaks them down so that they can be easily absorbed and expelled by the body.
If you want a tighter and smoother-looking chin and profile, contact Franklin Skin and Laser to schedule a consultation with surgeon Dr. Steven Bengelsdorf. He has undergone the training required to properly administer Kybella and can provide you with your ideal results.