Fillers in Cool Springs: Are They Right for You?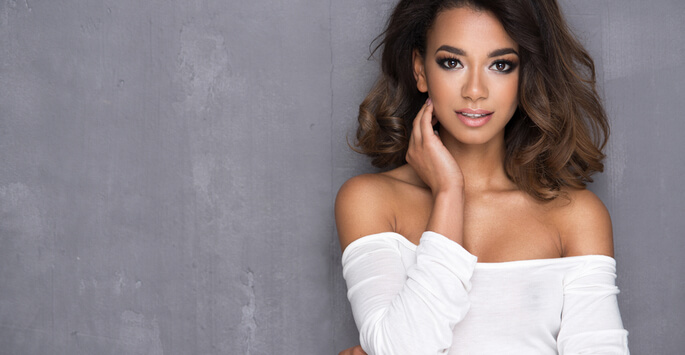 You took a good look in the mirror recently and you didn't like what you saw. You don't know how it happened, but your lips look like they are disappearing. There is hardly anything left to pucker up, leaving you with a thin line. Worse yet, you have lines around your mouth and other areas that are making you look older. You don't know what to do. You've tried cosmetics, but these products and techniques can't give you what you don't have. All it can do is add the distraction of a splash of color. You need something in Cool Springs that will soften those lines and wrinkles and give your lips volume. Consider fillers.
What are Fillers All About?
Fillers are becoming more and more popular these days, and for good reason. They are a safe way to improve the appearance of your face and/or lips by pumping up the volume when injected into the treatment area. Fillers can be injected directly into the lips, and they can also be injected into the area around your lips to take care of the lines that tend to appear over time.
The most popular types of fillers consist of hyaluronic acid, a substance that is found naturally in your body. Your lips and face will look plumper overall. You can also get rid of those lines and wrinkles that are aging you before your time.
Are Fillers the Right Choice for You?
If you don't want to undergo surgery and you are looking for a simple fix, fillers could be the answer for you. Again, the filler typically contains hyaluronic acid, so it will not require a skin test. You are less likely to have any kind of negative reaction with this effective form of treatment. Try this filler when you want a face that looks younger once again.
Learn More About Fillers in Cool Springs
If you think that a filler treatment could be the solution for you, make an appointment at Franklin Skin and Laser. Our provider will evaluate your facial features, talk to you about your cosmetic goals, and discuss the results that you can expect from your treatment. If you are ready to have a more youthful look overall, or if you simply want to plump up thin lips, you could be a good candidate for a filler treatment at one of our two offices in Franklin. Contact us today to schedule a consultation and learn more. We look forward to speaking with you!