Exilis Ultra 360 for Body Contouring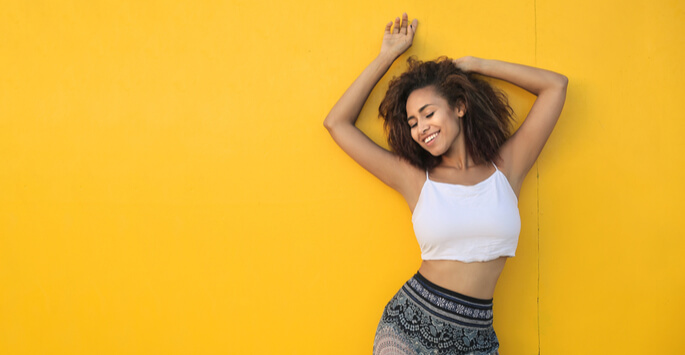 Exilis Ultra 360 is a popular body contouring procedure that tightens and tones your skin with a mixture of radio frequency waves and ultrasonic energy. This innovative technology gives our team the ability to address a wide array of cosmetic issues throughout the body including fine lines, loose skin, cellulite, and unwanted fat. If you are struggling with any of these imperfections, you might be the perfect candidate for this treatment. Here is a closer look at just a few of the benefits of Exilis Ultra 360.
The Truth about Traditional Cosmetic Procedures
Even though most cosmetic procedures are fairly safe, those treatments often have quite a few drawbacks. Surgical lifts and tucks can be quite effective, but many clients must spend weeks in bed recovering from those operations. During that time, they need constant assistance from a loved one, and some clients aren't able to return back to work for quite some time. With Exilis Ultra 360, you won't have to worry about any of those unwanted side effects. This procedure requires no openings or anesthetics, and our clients never have to worry about any downtime following their body contouring appointments.
Understanding Exilis Ultra 360
Many contouring devices freeze or burn off unwanted fat, and those procedures can take quite a toll on your body. Exilis Ultra 360, on the other hand, harness the power of ultrasonic energy and radiofrequency waves. After years of exhaustive research, doctors discovered that they could trigger the body's natural healing response with radio frequency waves that are set to a very specific frequency. They also realized that ultrasonic waves can be used to break apart pockets of fat. The Exilis Ultra 360 device emits both of those forms of energy at the same time to produce amazing results.
This treatment is an ideal option for a wide variety of cosmetic issues throughout the body. In addition to melting away fat in the midsection, it can also be used to tone skin in areas such as the face, neck, chest, arms, and hands. Following your appointments, your blemishes are going to disappear as your body produces healthy new cells.
The New You
We believe getting rid of unwelcome imperfections need not be a time-consuming or uncomfortable process. That is why we offer our clients some of the most advanced body contouring procedures in the world. Exilis Ultra 360 will help you sculpt the body of your dreams, and you can maintain those results for years with the proper lifestyle habits. To learn more about this body contouring treatment, we invite you to make an appointment with Franklin Skin and Laser! At our convenient locations in Franklin, TN, our caring and devoted professionals will be pleased to explain the myriad benefits of this cutting-edge technology and answer any questions you may have. Contact us today to set up your consultation – we look forward to speaking with you!