Differentiating Between Acne and Rosacea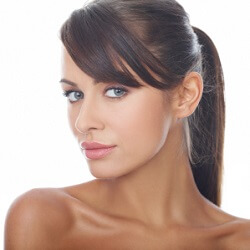 Skin conditions like acne and rosacea can often display similar symptoms, making it difficult for you to properly treat the issue. Knowing how acne and rosacea differ will help you find the proper treatment for your skin.
The symptoms of rosacea are limited to the forehead, chin, cheeks, and nose; acne can be present on the face, neck, shoulders, and back. Rosacea and acne can both produce cysts, bumps, and redness on the affected area, but rosacea does not form blackheads or whiteheads. Blood vessels become visible and cause further redness in rosacea.
A person may be affected by acne and rosacea simultaneously, making it difficult to determine the exact cause of their skin issues without expert medical assistance.
Dr. Steven Bengelsdorf is a highly skilled surgeon who has focused his practice on providing his clients with excellent dermatological care. If you need help diagnosing and treating your skin condition, contact us to schedule an appointment.