CoolSculpting: Effectively Freeze Fat Away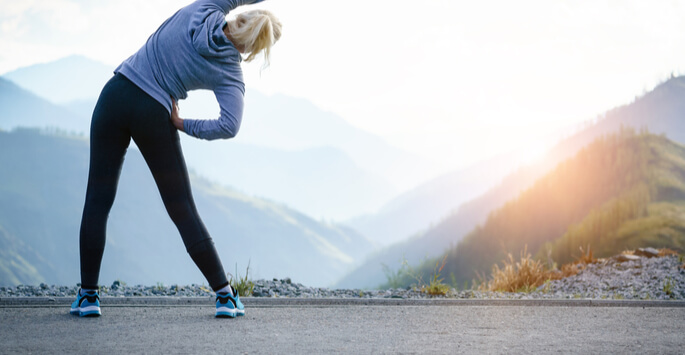 Losing weight often leads to stubborn fat that just won't go away no matter what you do. Many people find that they reach the point where they can't lose any more no matter how little they eat or how much they exercise. CoolSculpting® is the new, revolutionary, fat-removing treatment that eliminates those stubborn pockets of fat with no surgery or downtime. These areas of fat frustrate people, but now they can be effectively eliminated with CoolSculpting®, which works to freeze fat away.
This state-of-the-art treatment was recently approved by the Food and Drug Administration and is now available to the public. Until CoolSculpting®, liposuction and surgery were the only types of fat removal; today, this unique and effective process far exceeds the procedures of the past. CoolSculpting® effectively freezes the fat that you desire to eliminate and kills it. After a treatment, fat cells are already beginning to wash away with no added exercise or dieting.
This treatment was designed to treat stubborn fat that dieting and exercise does not affect anymore. As people age, fat becomes more difficult to lose and CoolSculpting® effectively freezes unwanted fat, so it can be washed away. Without a hospital stay or any recovery time, the treatment is performed right in the doctor's or chiropractor's office in under an hour, and you are back to work.
Our doctors will be happy to meet with you and discuss your eligibility for a successful treatment. The common areas treated include belly fat, love handles, muffin tops, outer thighs, underarms and just recently, under the chin has been verified, and two areas may be sculpted in the same session to save time. When you're ready, the doctor will outline the designated areas to be treated.
CoolSculpting® uses an amazing tool that is applied to the skin to freeze the cells underneath the skin. There may be a slight vibration felt during this time, but when completed, there will be no redness or abrasions on the skin; you should feel no discomfort. Most go about their daily activities with no downtime. CoolSculpting® is the first approved treatment that can offer all this, and the fat cells treated will never return again!
In weeks, clients begin to notice their fat melting away, and this will continue for months. At this time, if the client decides they would like to take off more, it is possible to schedule another treatment for a more sculpted look. Recipients of CoolSculpting® find that with no effort they fit into smaller sizes and have their confidence returned!
If you have any questions about CoolSculpting®, please feel free to reach out and make an appointment with Franklin Skin and Laser. At our convenient locations in Franklin, TN, our caring and dedicated team of professionals will be pleased to explain the benefits of this treatment in full and answer any questions you may have. Contact us today to set up your consultation – we look forward to speaking with you!