Come Check Out Our CoolSculpting Event on May 17th, 2017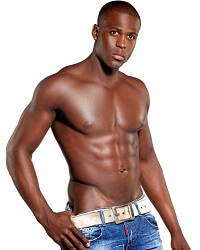 CoolSculpting has quickly become one of the most popular options for body contouring – and for good reason. CoolSculpting offers outstanding results through a quick, gentle, and non-invasive treatment. At the Franklin Laser Center, we want to educate as many people as we can about the incredible benefits of CoolSculpting. That is why we are hosting a CoolSculpting Event on May 17th.
During the event, clients can learn about CoolSculpting and receive special discounts.
Our CoolSculpting Event will feature a free highly informative seminar. There, you can learn what CoolSculpting is, how it works, and what new advancements have been made to provide even better results in less time. Attendees will also receive a special $100 discount per area on their CoolSculpting treatment.
Contact our office at 615-595-8177 to reserve your spot, because space is limited. We look forward to seeing you there.