All About Male Breast Reduction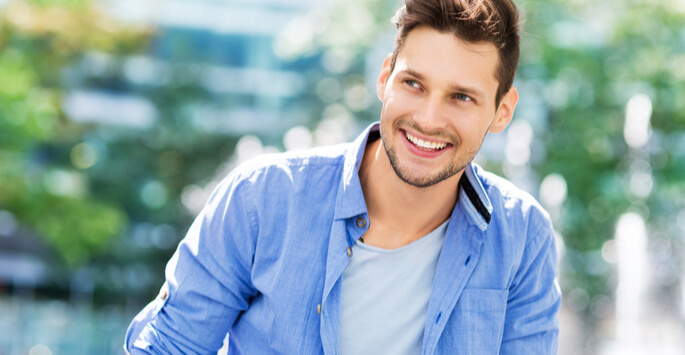 Living with gynecomastia or enlarged male breasts can be very uncomfortable and embarrassing. There are many men who don't realize they can have the excess tissue removed so they can feel better about the way that they look in a very short period of time. There are many options when it comes to breast reduction and meeting with one of our specialists can help you to determine which option is right for you. Here at Franklin Skin and Laser in Franklin, TN, we are proud to provide gynecomastia surgery to our clients and encourage you to learn all about male breast reduction.
Tumescent Liposuction for Male Breast Reduction
If you have gynecomastia, gynecomastia surgery is a highly recommended option. The technique used by Dr. Bengelsdorf is safe, minimally invasive, and performed as an outclient procedure. This approach is known as tumescent liposuction; it works by loosening fatty tissue from the breasts while also preventing infection. Excess glandular tissue may also be removed if necessary via the creation of a very small surgical opening.
Get In Touch with Us to Find Out More
Gynecomastia surgery is a tremendous option available to those who desire male breast reduction. If you would like to learn more about this option and whether you are a viable candidate, we warmly encourage you to get started by reaching out and making an appointment with Franklin Skin and Laser! Here at our office in Franklin, TN, our caring team of knowledgeable professionals will be ready and eager to help you learn more about this surgery and help you decide if it is right for you. Contact us today to set up your consultation – we look forward to speaking with you!